The Bandage Trend: Yay or Nay?
No, I am not talking about Band-Aid.
I am talking about one of the most unforgiving trends out there. Bandage fashion is one of the 'it' trends for the past few seasons, and it lingers to the present. Bandage clothing, may it be a dress, skirt or a top, is a body-contoured piece that is designed to be worn skin-tight. Herve Leger made it popular; celebrities with killer bodies and booties are frequently seen rocking it. However, I now am seeing bandage pieces not only made by premium designer labels, but also by high-street labels, and local Facebook clothes sellers. It is available to purchase for any budget.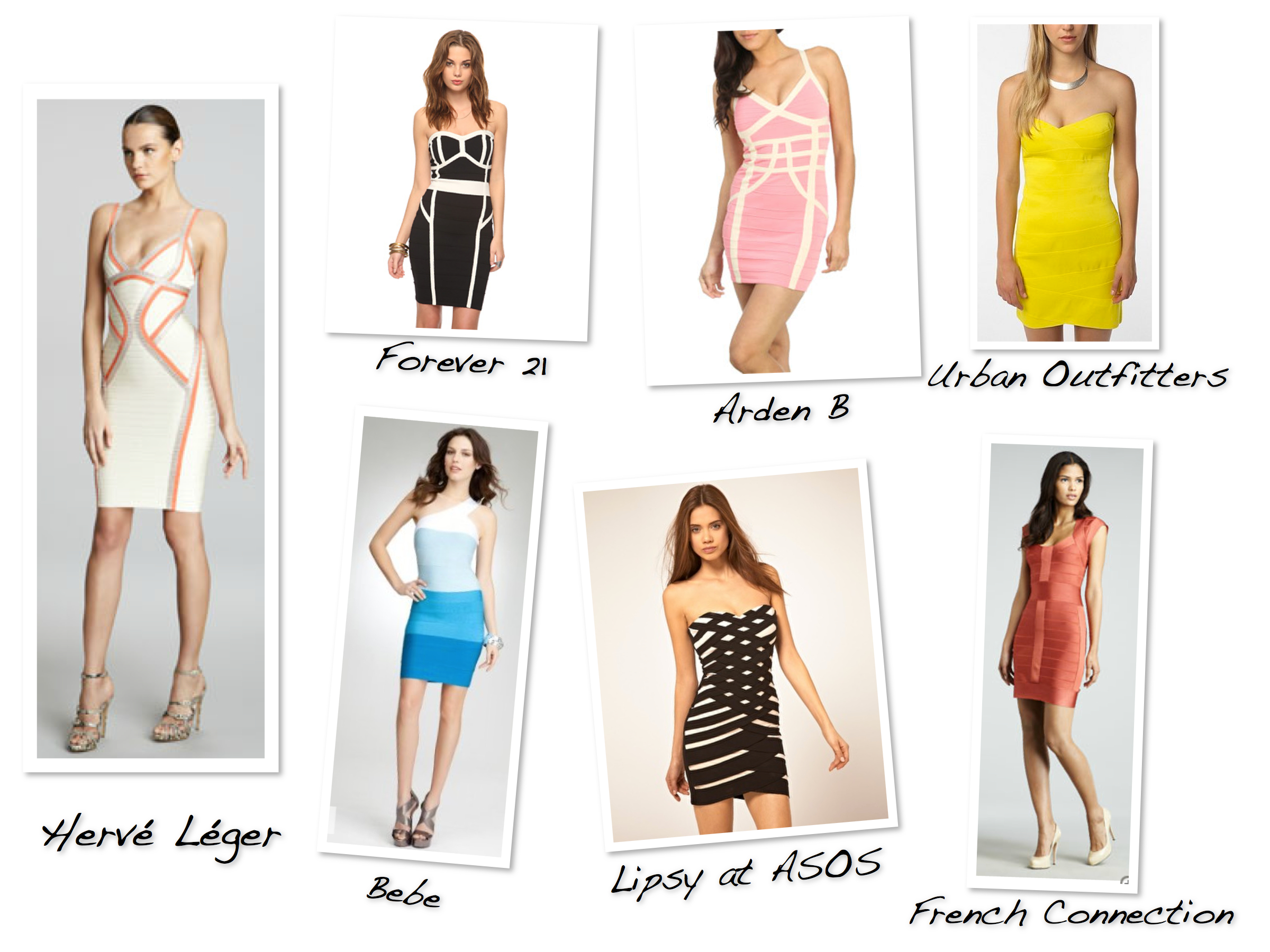 In essence, I truly accept that any trendy piece may not be suitable for everyone. However, bandage fashion brings the phrase 'not for everyone' to a whole new different level. Though usually made with stretchy fabric, the nature of the bandage clothing piece is so unforgiving, I don't see that many non-famous mortals with average bodies wearing it effortlessly.