What We Can Learn from the Worst Dressed Celebrities of 2012 Golden Globes
A prestigious event like Golden Globe doesn't guarantee that the red carpet is free from fashion failures. Here are some of the worst dressed celebrities at 2012 Golden Globes that teach us important things when it comes to a red carpet event:
1. DON'T LET THE DRESS DROWN YOU
It happened to Kelly Osbourne with the overwhelming Zac Posen dress and also to Piper Perabo who looked as if she was hiding tons of mystery behind the gigantic skirt. While Sarah Michelle Gellar explained it was her daughter that chose the heavy blue-dyed dress.
Kelly Osbourne, Sarah Michelle Gellar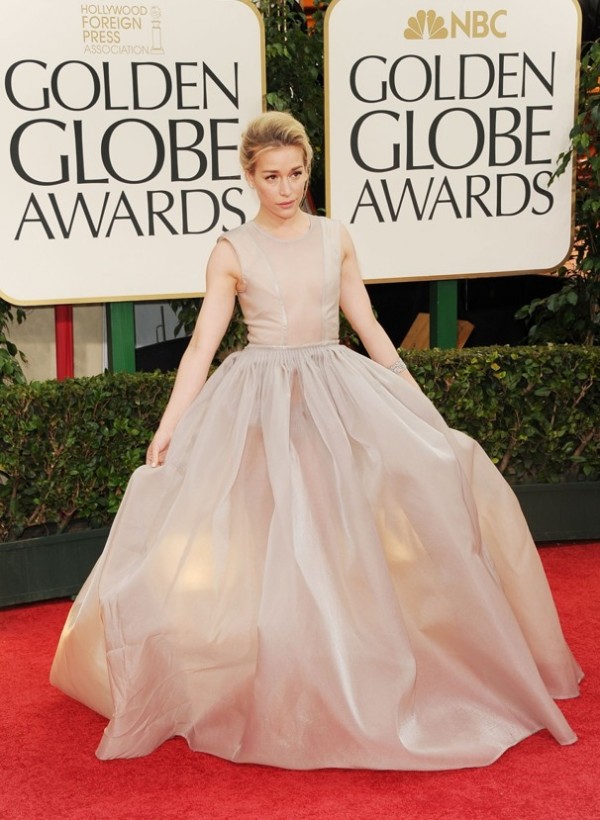 Piper Perabo
2. DON'T GO FOR PLAIN JANE DRESSES
Both Julliana Marguiles and Naya Rivera wore dresses that are plain and unflattering. Can you spot the similarities between the two dresses? Both of them have visible large seam that make them look even worse.
Julianna Marguiles, Naya Rivera
3. RED CARPET EVENT IS NOT A TEA PARTY
Floral-printed mini or midi dress without extra "sumthin sumthin' is only appropriate for semi-formal event such as tea party. For formal occasion, wear an evening gown otherwise you'll look underdressed.
Connie Britton, Lea Thompson
4. HIRE A STYLIST WHEN YOU'RE CLUELESS ABOUT FASHION
Lastly, it is the simplest and easiest way to save you from being caught by fashion police. Especially the nominee for an award who actually won like Meryl Streep, I believe she could have looked so much better if she was helped by a stylist.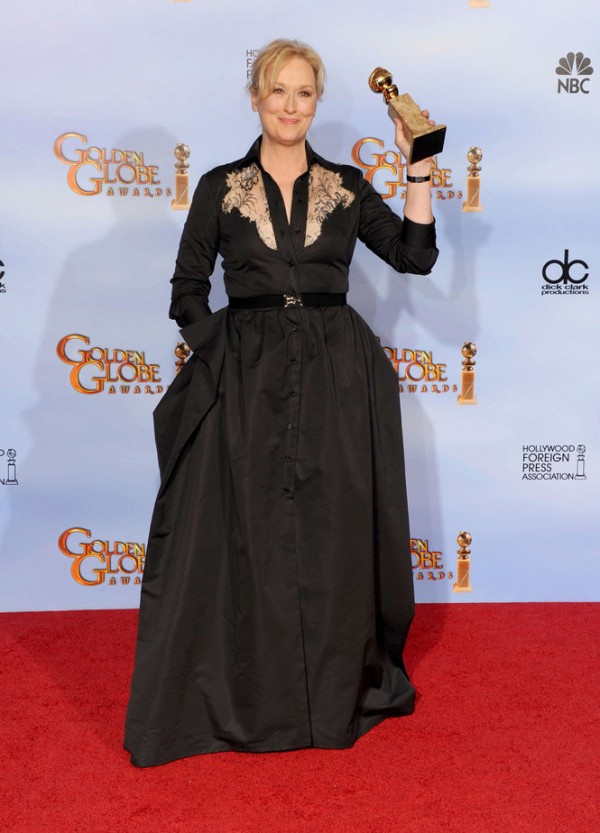 Meryl Streep